About This Course
Ce MOOC vous permet d'effectuer les travaux pratiques du cours d'automatique/control systems. A la fin de ce MOOC vous maîtriserez le cycle analyse-synthèse-réalisation-validation nécessaire à la mise en œuvre d'un algorithme de commande numérique de type PID.
L'accès sur les équipements réels se fait à distance. D'autres outils interactifs sont à disponsition.
Requirements
automatic / control systems
Course Staff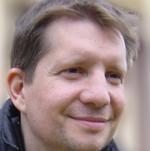 Christophe Salzmann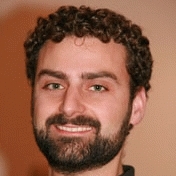 Colin Jones
Frequently Asked Questions
Where is control theory class MOOC
This MOOC enables you to perform the hands-on exercices that every good control courses should have. It will help you to master the control material learned in class.
Do I need to buy a textbook?
This MOOC assumes that you have seen previously the needed theory to perform the hands-on sessions.