Management of Urban Infrastructures – part 1
EPFL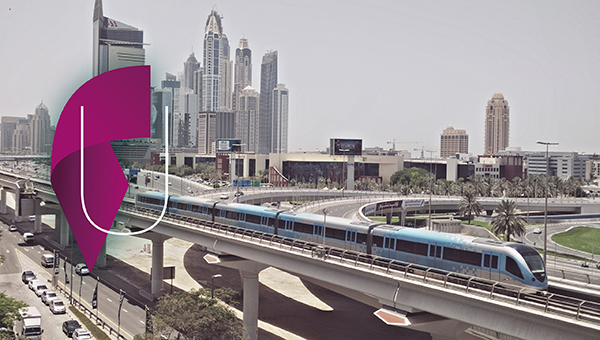 MANAGEMENT OF URBAN INFRASTRUCTURES - PART 1
About this course
Sustainability, Resilience and Efficiency are fundamental considerations for city managers in managing urban infrastructures. Today, more than 3.9 billion people, making up more than 54% of the global population, live in cities. Urbanization is expected to continue in the coming years, raising the urban population to 6.0 billion by 2045. This dramatic increase in urban populations will inevitably increase the demand for energy, mobility (transportation), water, and other urban services in every city around the world. Without functional governance and management structures that ensure efficient, resilient and sustainable performance in cities, the current urbanization growth might become a catastrophic risk threatening the quality of life of the humanity.
Over the past few years, advances in the Information and Communication Technologies (ICTs) have significantly challenged the traditionally stable land scape of urban infrastructure service provision. This has resulted in increasing interest from both technology vendors and public authorities in the transition of cities towards so-called "Smart Cities". Although such "Smart technologies" can provide immense opportunities for citizens and service providers alike, the ICTs often act as disruptive innovators of urban infrastructure service provision.
Sustainable development in 21st century can only be realized by introducing innovations in both management and operations of urban infrastructures systems. Developing management practices that effectively integrates the processes of urban planning with urban infrastructures planning and management is a challenging goal that many cities are struggling with nowadays, but is a must for transforming cities to sustainable and resilient engines of growth in both developing and developed economies. This course will provide you with the basic principles of urban infrastructure management that are fundamental for building prosperous cities that are sustainable, resilient and efficient.
In order to obtain a certificate for this course, the participants have to pass four graded quizzes and complete four mandatory assignments, plus a final exam. In addition to the graded assignments students have the option to write a case study about management of energy OR transportation system of the city of their choice. The best case studies will be also evaluated by our jury at IGLUS and the authors of the 3 best case studies will win a full tuition fee waiver scholarship to enroll in the IGLUS professional training program.
What you'll learn
Through this course, you will learn:
The phenomenon of Digitalization and its impacts on urban infrastructure systems.
The notion of Smart Cities from a Socio-Technical perspective.
Instructor
Matthias Finger
Other EPFL MOOCs
You'll find more information about EPFL MOOCs here.


How to navigate through this course
Start the course by clicking on the below menu.
If you are new to edX and would like to learn how to navigate the edX platform, take this fun and interactive demo course designed to help you explore the edX learning experience. It is perfect to take before you start this present course.