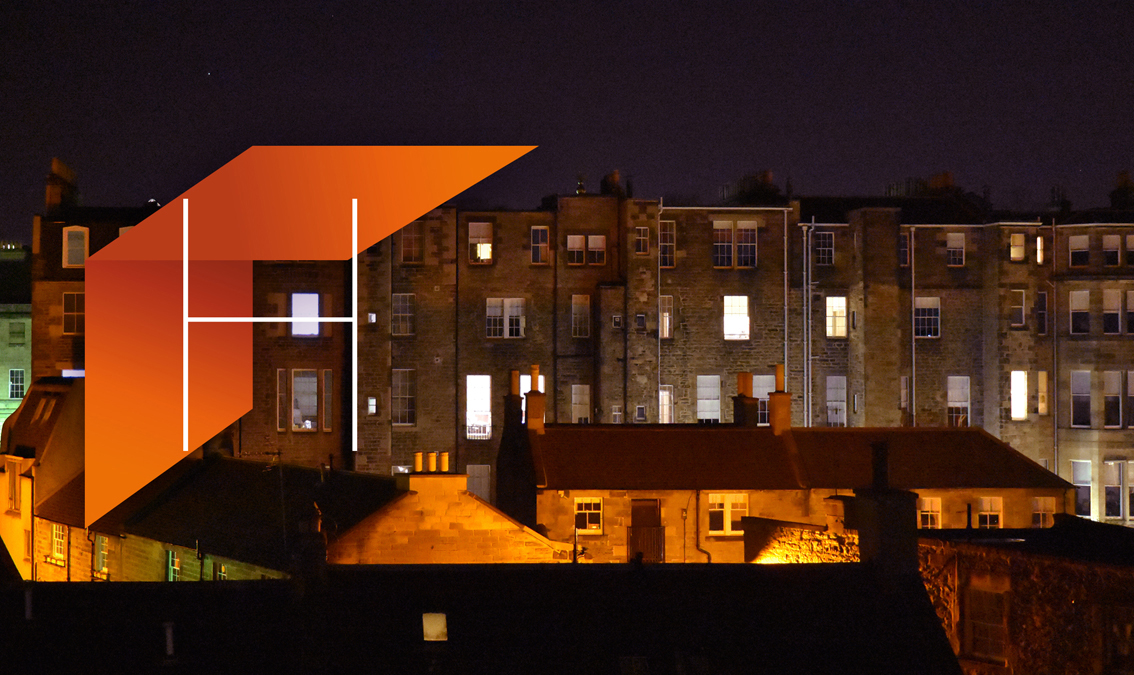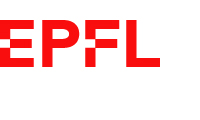 Housing and Cities
Explore how architecture and housing define cities and society.
Housing and Cities is a design-oriented architecture course that focuses on key moments of European urban housing history. It looks into ordinary or replicated housing types of different social classes that contributed to the definition of urban identity across borders and time.
Each topic is first introduced through a general overview that examines housing from an urban point of view. Secondly, each topic is illustrated through a typological analysis, aiming for a detailed vision of domestic life at each time.
Students are encouraged to have an operative view of the course, appreciating how modern and contemporary architecture has reinterpreted and been influenced by different housing models.
At the end of this course you'll be able to:
Identify the cultural context and time of diffusion of housing types.
Examine the plans of different housing examples and recognize types of distribution and spatial organization.
Estimate how a specific type of housing has influenced urban character.
Contextualize different types of housing historically and socially.
The instructors
Luca Ortelli, Catarina Wall Gago, Karen Zysman.
Other EPFL MOOCs
You'll find more information about EPFL MOOCs here. These courses in particular might be of interst to you:

How to navigate through this course
Start the course by clicking on the below menu.
If you are new to edX and would like to learn how to navigate the edX platform, take this fun and interactive demo course designed to help you explore the edX learning experience. It is perfect to take before you start this present course.